How to Implement a Successful Virtual Call Center Campaign?
Six virtual call center campaigns are proven to increase profits while at the same time, it will enhance customer satisfaction.
Are you looking to boost the efficiency of your call center? A virtual call center campaign is one of the most effective ways to accomplish this. If you're interested in finding out how to continue reading and we'll assist you!
We are fortunate here to assist us!
What is a Virtual Call Center?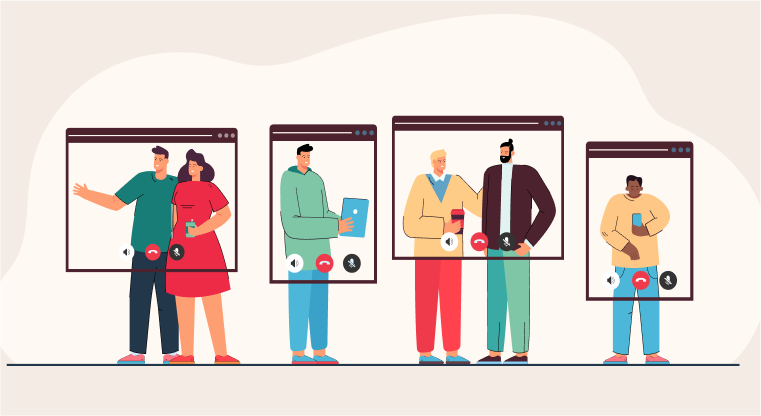 A virtual call center is similar to an on-site call center, except that customer service and sales employees really aren't physically located at the company location. They are most likely at home, although they may be anywhere with a reliable internet connection.
Cloud computing is quite remarkable. It enables the establishment of a virtual call center for inbound and outbound calls that may service consumers from any time zone in the world.
What is a Call Center Campaign?
A call center campaign is an effort on the part of your team to improve business results through proactive contact with contacts or through an advertising blitz. You can then segment the calls according to region, prospect or customer type, or goal.
Businesses that use cloud contact center software in order to achieve critical objectives such as qualifying leads, increasing sales, and delivering customer support.
6 Effective Call Center Campaigns to Boost Sales and Services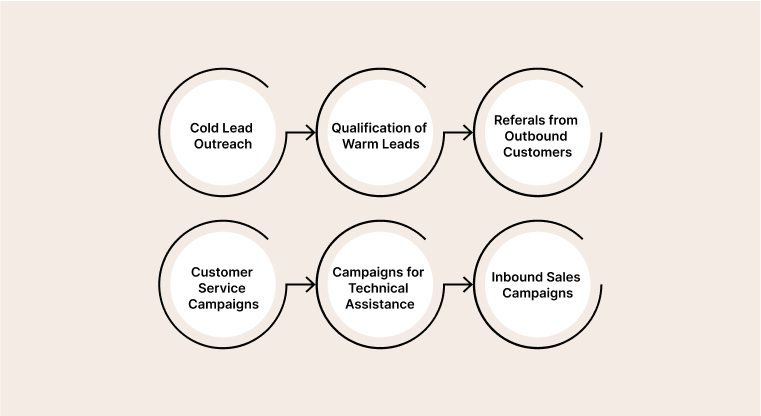 1. Cold Lead Outreach
Cold lead campaigns focus on outbound sales calls to cold prospects or leads. Cold leads are individuals who have never interacted with your business. They are unaware of your identity, but they meet certain criteria and fall within your target market. Make sure your cold leads are of high quality. If your product is aimed at homeowners, try checking the data against public records. Calling renters is a waste of time and money. Update your lead records in a sales pipeline CRM.
2. Qualification of Warm Leads
Warm lead campaigns target warm leads for sales possibilities. Warm leads are those who have already interacted with your marketing activities. They may have subscribed to your blog, requested a report, or a product demo. Review the lead's interest and update their information in your CRM to help your senior salespeople succeed.
Your call center campaign should focus on confirming their contact information and needs, and identifying any potential impediments.
3. Referrals from Outbound Customers
A customer referral campaign with a focus on existing, satisfied customers. The purpose is not to sell, but to obtain feedback on your items. How to ask the proper customer satisfaction survey questions? This outbound marketing can reduce churn and prevent relationship damage.
Get Started With the best Virtual Call Center Software for your Campaign! Sign Up 14 Day Trial
A customer survey campaign of an outbound call center can also be used to upsell existing customers. A customer may express dissatisfaction with their existing plan or product. Prepare scripts and deals to pitch. With the appropriate plan, you can increase referrals and sell chances.
4. Customer Service Campaigns
Customer service campaigns solve inbound inquiries and issues. Classify queues based on client groups to assist your agents to serve customers better. You might target high-value customers who spend more or long-term consumers. Customers that have been using your company for a long time are more inclined to give honest reviews.
Always aim for superior customer service with this call center marketing. Focus on these metrics to do so:
Wait times are minimal.
First-call resolution rates.
Abandon rates are minimal.
Customer satisfaction and retention.
5. Campaigns for Technical Assistance
Tech support is more complicated than regular customer service. Focus on improving procedures rather than surface metrics. Predictive dialer, along with call center infrastructure, make a major difference. Consider tiering your team training. This method improves customer service performance.
Tier one can answer most "how-to" queries. The second tier may tackle more complex questions requiring more knowledge and competence First-call resolution is more important than average handle time. If your tech support can't help your customers, your competitors will.
6. Inbound Sales Campaigns
Inbound sales campaigns target potential customers that call your company. If you advertise on radio, tv, or other broadcast media, you may see a rise in response. Most businesses use pay-per-click (PPC) advertising on google as part of their marketing operations. Many just slap a phone number on there. Using DNS, you may track phone calls and assign them to live agents. So you can win more deals and expand your market share. It's pointless to promote your business phone number without tracking the results.
Most marketing campaigns include inbound sales campaigns. The marketing and advertising dollars are wasted if you can't close the buyers. Consider a virtual telethon where a media blitz urges people to donate over the phone.
Features of Call Center Software That are Beneficial;
Call forwarding
Call monitoring
Call recording
Call queuing
Contact list
Customer relationship management
Interactive voice response(IVR)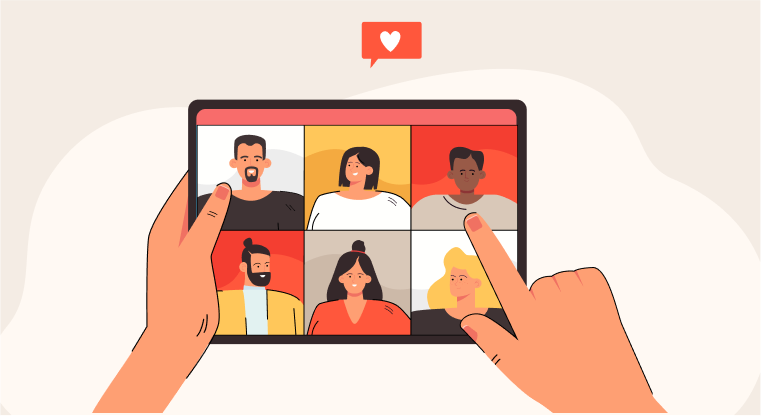 You must have strong inbound capabilities. You require enhanced skills for outbound calling. You despise slow, unreliable solutions that slow your team's productivity. The automated call center software by 500apps has all of the capabilities your contact center needs. Utilize it to push it forward.
Why Choose 500apps?
#1
All-in-One Suite with more than 50 apps
#2
Everything you need today and in the future for all departments
#3
Unbelievable value - the lowest pricing you will ever find
#4
Hosted in 6 locations for compliance and blazing speeds
#5
24/5 Support - FREE chat, email and phone
#6
Uncapped features - limits you will never reach humanly
#7
Managed and maintained everyday by a dedicated team
#8
No downtime - comes with a 99.9% uptime guarantee
#9
Supports a number of international languages
#10
We've everything covered - 90k+ trust us with their business
Join the SaaS Revolution
All-in-One Suite of 50 apps

Unbelievable pricing - $14.99/user

24/5 Chat, Phone and Email Support