15 Amazing Benefits of Using Enterprise SaaS Apps
SaaS Apps are cloud-based software that hosts applications and makes them available to customers over the internet. Find out more about their amazing benefits here.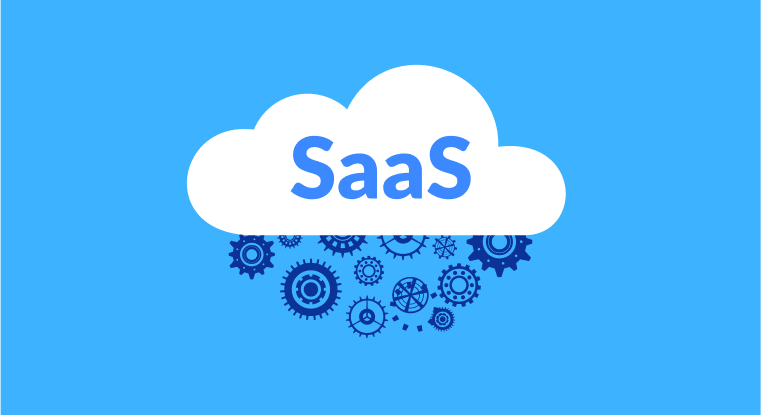 Businesses in the 21st century are constantly looking for ways to innovate and improve to meet the ever-growing demands of their technologically inclined customer base. This global application phenomenon known as SaaS apps is here to stay from large corporations to local SMEs (Small and medium-sized enterprises).
So, what you might ask are SaaS apps? Well, it simply stands for Software-as-a-Service. It is cloud-based software, and in simple terms, it is software that hosts applications and makes them available to customers over the internet.
SaaS Apps are also known as a software distribution system that enables data to be accessed from any computer with decent access to the internet and a web browser. With this model, software vendors host and manage the servers, databases, and code that make up an application in this web-based model.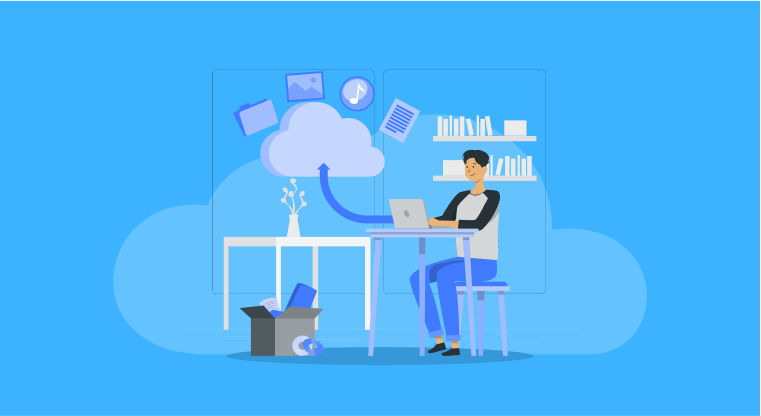 SaaS apps also provide an exciting alternative to conventional business software installation (traditional model), requiring building the server, installing the program, and configuring it. Instead, the applications are hosted on a remote cloud network that can be accessed through the web or an API, and it functions similarly to a rental.
You don't have to install or maintain software because you can access it over the internet, which relieves you of the burden of complicated software and hardware management. Application access is simple; all that is needed is an Internet connection. You and your company have permission to use it for a limited time and must pay for the program you use. A fantastic platform that offers this service is 500apps.
500apps, just as its name suggests, is a platform that hosts various kinds of applications, from sales to marketing, and even supports productivity and development. It is no wonder it has become a leading SaaS app platform. But before we get ahead of ourselves, you must know all you stand to gain from SaaS apps like 500apps. But don't just take here say, this article shows you bonafide reasons to invest in SaaS apps.
15 Excellent Benefits of Using Enterprise SaaS Apps
1. IT Costs are Significantly Reduced
Since SaaS apps are typically delivered in a shared or multi-tenant environment, where hardware and software license costs are lower than in a conventional model, it can save money.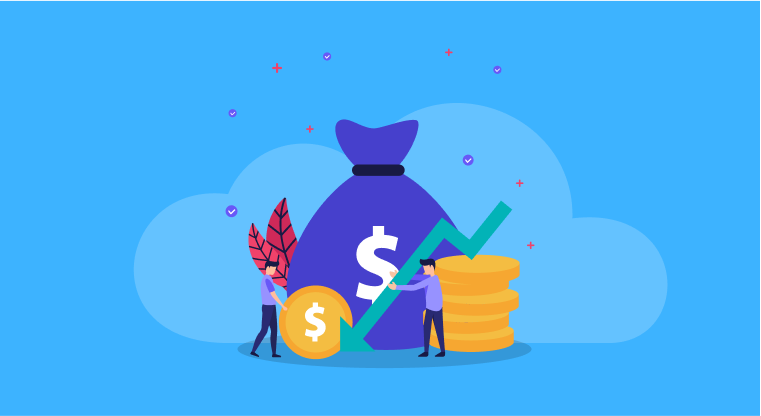 Since SaaS apps are typically delivered in a shared or multi-tenant environment, where hardware and software license costs are lower than in a conventional model, it can save money. Another benefit is that you can quickly scale your consumer base because SaaS allows small and medium companies to use software that they would not otherwise use due to high licensing costs.
Since the SaaS app providers own the ecosystem and divide it among all customers who use the solution, maintenance costs are also minimized.
2. Saas Apps Provide a Flexible Capacity
You can quickly scale up and deploy additional servers with cloud storage to handle all of the unforeseen traffic. And you will eventually end up with a lot of satisfied customers. If you manage your servers and didn't have enough space, as they would crash from the influx of traffic, you can quickly scale up and down your server capacity if you forecasted more users than you get.
Cloud computing gives you the freedom to scale up and down as needed, and it does so quickly.
3. Proofs-of-Concept is Easy to Use and Execute
Since SaaS apps already have baked-in best practices and samples, SaaS offerings are simple to use. Users will conduct proof-of-concept tests and test app features or a new release feature ahead of time.
4. SaaS Apps are Easily Accessible
Any SaaS app has the advantage of being able to run via an internet browser, regardless of which Operating System is used to access it; 500apps, for instance, is an excellent example of such a platform. Consequently, the program remains accessible regardless of whether the user is attempting to run it on a Windows, Mac, or Linux system (or even a smartphone running Android or iOS). Without affecting the common infrastructure, each user can easily customize applications to fit their business processes. These customizations are specific to each organization or consumer and are often maintained by frequent updates, resulting in lower customer risk and adoption costs.
5. You can Capture Data Seamlessly
Since everything is managed through a centralized network, it's simple to collect data using SaaS apps and make it available for analytics. Businesses that use SaaS apps also have access to monitoring and intelligence tools and visualizations that can provide helpful insights into business operations, allowing workflows to be streamlined and cost savings to be implemented. Since access is based on a paid subscription, the retailer doesn't have to worry about piracy, which could otherwise cost the supplier money and damage both access and pricing models.
6. It Reduces the Burden on your IT Department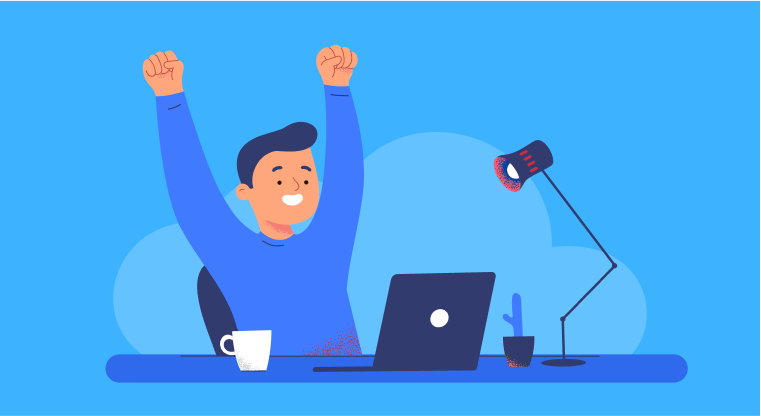 With SaaS apps such as 500apps, the provider takes care of deploying and maintaining an application on a day-to-day basis, including testing and installing updates, handling upgrades, tracking results, ensuring high availability, and so on. Your IT department can focus on high-value activities that align with and support your business goals by transferring these responsibilities to the provider. The department will have a more significant opportunity than ever before to contribute to your company's success directly. SaaS apps can change how your IT department interacts with and perceives its position as a supplier of computing services to the rest of the organization.
7. SaaS Apps Improve your Global Connectivity and Enhanced Market Reach
You'll have better data access from any networked computer while also making it easier to control rights, track data use, and ensure that everyone sees the same information simultaneously. Both users would have the same app update, making communication easier. SaaS apps can provide customized platform to most of the market rather than just a tiny, focused segment. As a result, pricing will be more affordable and open to companies of all sizes. For users, this means having access to services that aren't ordinarily available, thereby expanding and improving business services, productivity, and opportunities in general.
8. SaaS Apps Provide a Security Improvement
Companies usually cite security as one of the critical reasons for sticking with on-premise servers. Although security is still a problem, cloud storage providers' security has improved dramatically, alleviating many of the concerns that IT professionals once had.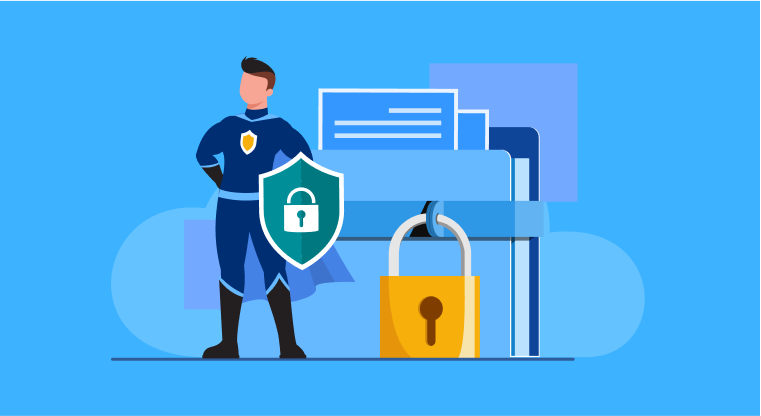 SaaS app companies are in charge of protecting the data of thousands of users, so they stand to lose quite a lot if a breach happens. As a result, their security specialists are still up to date with the most recent threats and must adhere to security standards like HIPAA, PCI, ISO, Sarbanes-Oxley, and others.
9. Advantages are Obtained in a Shorter Period
Since the program (application) is already installed and configured, software as a service (SaaS apps) varies from the conventional model. You can program the server for a cloud case, and the application will be ready to use in a matter of hours. This cuts down on time spent on installation and setup and problems that obstruct software deployment.
10. With SaaS Apps, Mobility and Scalability are made More Accessible
SaaS apps are usually hosted in flexible cloud environments with integrations to other SaaS services. You won't need to buy a new server or program as you would in the conventional model. You need to allow a new SaaS apps offering, and the SaaS provider can handle server capacity planning. You'll also have the ability to scale your SaaS apps use up and down depending on your particular requirements. With mobility, it is a significant benefit of cloud computing that has boosted employee efficiency. To access data and other tools, application developers had to log into separate local servers in the past.
Get the most out of your enterprise with SaaS apps! Sign Up 14 Day Trial
Developers can now conveniently access all of their software development resources through a web browser. This allows for more cooperation and makes the software development process much simpler and quicker.
11. SaaS Apps Enhance the Ability to Save and Store Information
On-premise data storage necessitates the investment in secure backups, such as cloud storage or other disaster recovery plans, to prevent any significant hardware failure that could result in substantial data loss. However, data is routinely stored in the cloud by using SaaS apps. Not only does this provide continuity, but it also allows workers to move between devices without missing work or data by simply logging into a single account, regardless of which device is being used.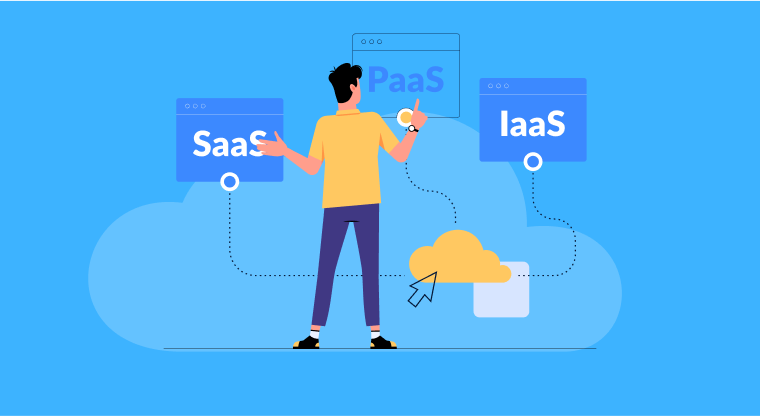 12. SaaS Apps consider the Impact on the Environment
Running an environmentally profitable company should be a top priority for all, and cloud computing will assist you in this endeavor. On-premise server consumption rates usually range from 60 to 70%, with smaller businesses using even more minor. As a result, new data center services continue to consume electricity and damage the ecosystem. With SaaS apps, versatile capability and ability to scale up or down depending on your needs. Not only will this improve your customer experience and spending, but it will also support the environment by lowering your carbon footprint.
13. Enjoy the Ease of Management
The operators of SaaS apps manage all aspects of the SaaS application; in reality, the execution of management tasks and responsibilities is hidden from the user. Service-level agreements (SLAs) regulate the provider's obligations to the subscriber regarding efficiency, availability, and support. Thus, your business does not need to worry about the intricate details regarding the SaaS apps platform. The added benefit is that there is easy access to hold someone accountable if any issues might ensue.
14. SaaS Apps provide Full Automation to Save Time
Many previously manual, repetitive data center operations can now be automated thanks to cloud technology, saving companies a significant amount of time and money. Businesses that use the cloud can simplify the management of computing, storage, and network resources and scale capacity efficiently when required.
Without the need for manual configuration, several servers can be deployed with SaaS apps at any time. Computer application infrastructure can be configured once and then quickly rolled out to several applications. The cloud has made IT staff's lives much more straightforward, and cloud automation has helped companies implement their technology dreams more quickly and effectively.
15. SaaS Apps require Lower Initial Costs
When you first start a company or an app, you have no idea how many users or consumers you'll get or how quickly you'll get them.
So, before you even start, you're essentially guessing how many servers you'll need and what level of other resources you'll need to buy.
You may avoid the upfront capital cost of purchasing computer hardware by using cloud computing services instead of spending a ridiculous amount of dollars on servers and data centers, some of which you might not even use. You'll only be charged for the computing services you use, lowering your upfront costs and reducing the risk you take when developing apps.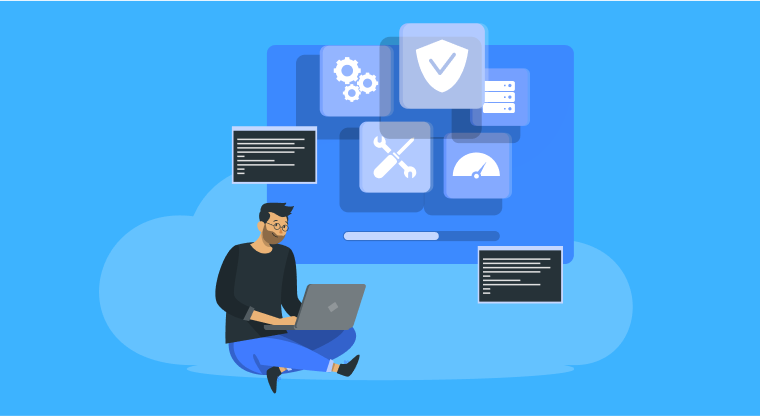 Conclusion
Enterprise software such as SaaS apps has changed how companies develop and keep their operational and strategic strategies under control and up to date, thanks to the incredible opportunity that technology has brought to the world. SaaS apps are being adopted by an increasing number of businesses, with the retail and consumer goods industries leading the way. In fact,according to SecurityLedger, a cybersecurity company, "Rapid adoption of SaaS and Cloud applications is transforming how business is done." You surely do not want to be left behind, wondering why you did not just take that leap of faith. Well, here you have it, that push to finally decide to invest in the SaaS apps platform that is 500apps. So, what are you waiting for? Sign up at 500apps today to grow your business like the fortune 500 you've always aspired towards.
Why Choose 500apps?
#1
All-in-One Suite with more than 50 apps
#2
Everything you need today and in the future for all departments
#3
Unbelievable value - the lowest pricing you will ever find
#4
Hosted in 6 locations for compliance and blazing speeds
#5
24/5 Support - FREE chat, email and phone
#6
Uncapped features - limits you will never reach humanly
#7
Managed and maintained everyday by a dedicated team
#8
No downtime - comes with a 99.9% uptime guarantee
#9
Supports a number of international languages
#10
We've everything covered - 90k+ trust us with their business
Join the SaaS Revolution
All-in-One Suite of 50 apps

Unbelievable pricing - $14.99/user

24/5 Chat, Phone and Email Support