Best Live Chat Software for Your Business in 2022
NinjaChat is a customer support platform that assists you in delighting your customers, increasing revenue, and distributing assistance across your staff. With LiveChat, you can engage your website visitors in real-time and turn them into paying customers. Increase your income by improving conversions and offering 24/7 service to all of your clients - globally.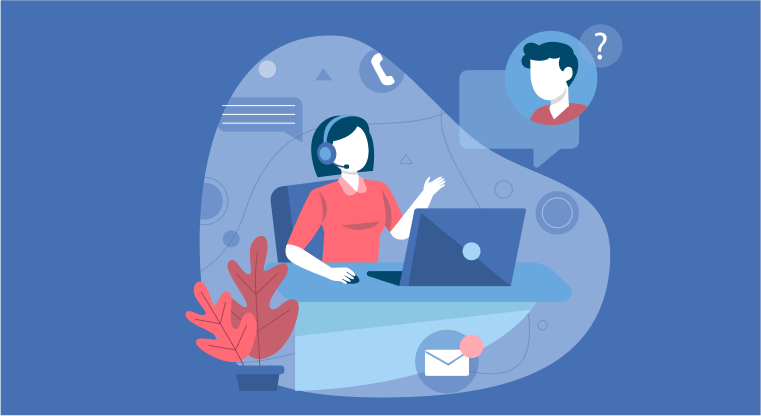 What is LiveChat Software?
Live chat software is a platform where customers can communicate with the business in real time on the business website. Live chat service helps you increase your conversion rate, provides faster customer support, and improves customer experience.
How does LiveChat App Help Businesses?
To address the problem of abandoning websites and increasing your business's profits, you can use live chats as an instant messaging tool that provides faster communication support for your website visitors.
Live chat software is effective because it allows customers, prospective customers, and website visitors to access live support and find solutions to problems in real time. In particular, chat software is advantageous because it gives customers direct communication with your company, reducing wait times and improving their overall satisfaction.
What is Ninjachat Software?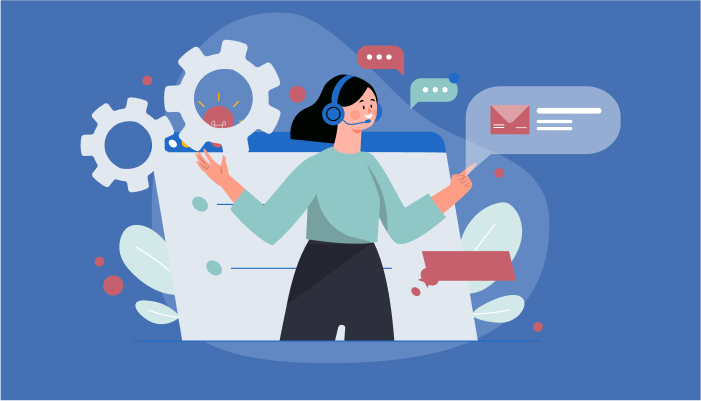 NinjaChat is an all-in-one live chat app with many channels for engaging consumers. Because of its outstanding and adaptable design, the live chat software supports text, files, etc. Furthermore, the availability of multichannel chat offers the most acceptable dialogue and the most enjoyable customer experience.
Best Live Chat Software for Your Business in 2022 Sign Up 14 Day Trial
In addition, the chat software has a real-time dashboard that allows you to monitor your live chats in real time. Not only that, but you can control and enhance your chat performance in real time. For uniqueness, you can create and customize your chat window widgets to match your website design and business.
Why You Should Use NinjaChat?
NinjaChat live chat software allows you to interact with consumers quickly – in real time. You will be able to respond to their queries more quickly this way. Not only that, but it also allows you to complete transactions faster. The capacity to communicate with consumers immediately enhances the likelihood of a quick resolution, and customers will trust a service that promotes faster and better communication.
What are the Features of Ninjachat Livechat?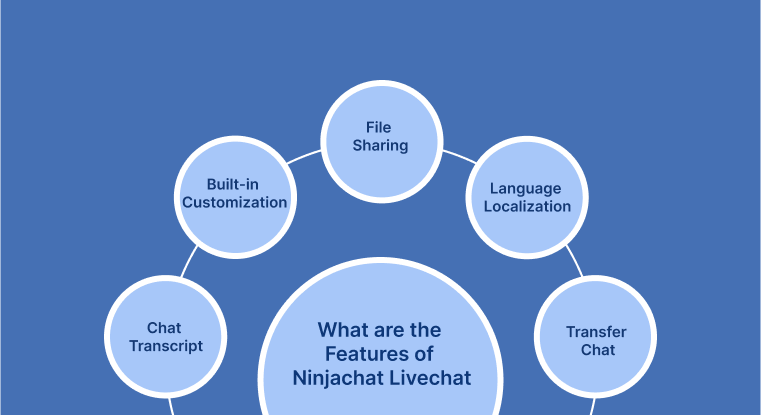 Chat Transcript:
The feature lets you record communications with your clients to track and understand user actions. Aside from keeping track of discussions and reviewing texts, you can save essential conversations in your inbox for speedy problem-solving. The chat transcript software provides a pool of data to collect and organize all of your collaborations.
NinjaChat provides a variety of customizable features to facilitate your brand. In mere minutes, incorporating drag-and-drop customization software lets you develop an aesthetically attractive atmosphere for your business. For example, you can alter the brand name, logo, and images. You can change your profile picture, name, theme, title, and background in your chat window. Users can add icons, text messages, and images to their live chat windows. You can use the chat widget without coding, and you can also add additional devices.
Live chat system like NinjaChat offers file creation and security features as well. You can seamlessly move files from one device to another, even if you're in a different location. A cloud-based network securely stores your files, and you can access them at any time from any connected device. Afterward, you can add the documents to your Dropbox, email, or another cloud service, and you can invite others to access the documents as needed.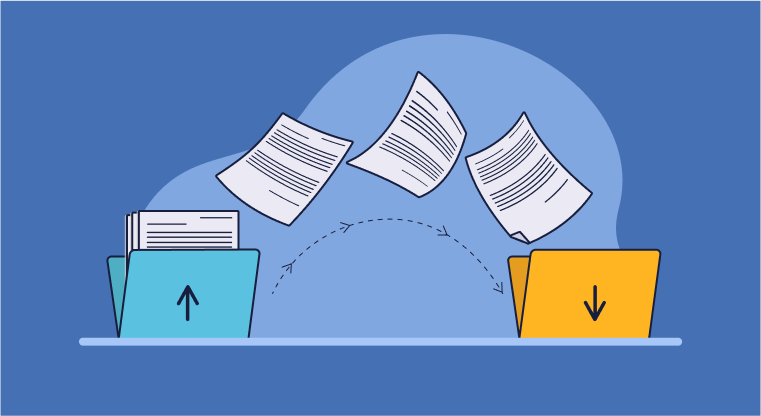 There are no restrictions on file size or users, so you need to share the files you have with as many contacts as you want. The file-sharing feature is available when you share this material with customers.
The localization feature makes it simple for customers from different parts of the world to use your website or app in at least 12 languages. This helps you reach cross-platform customers and improve your brand's image.
With customer service software, you can transfer chats to specific agents in real-time and solve their queries for a quick resolution. Suppose one of the customer executives is busy with another client. In that case, the waiting customer's conversation will be assigned to a different agent to reduce the customer's wait time.
Conclusion
NinjaChat assists with chitchat rates, allowing you to collect relevant data and drive sales. NinjaChat can likewise help you attain higher customer satisfaction and engagement. If you consider the goal to be enhancing customer relations, NinjaChat by 500apps is ideal for you.
Why Choose 500apps?
#1
All-in-One Suite with more than 50 apps
#2
Everything you need today and in the future for all departments
#3
Unbelievable value - the lowest pricing you will ever find
#4
Hosted in 6 locations for compliance and blazing speeds
#5
24/5 Support - FREE chat, email and phone
#6
Uncapped features - limits you will never reach humanly
#7
Managed and maintained everyday by a dedicated team
#8
No downtime - comes with a 99.9% uptime guarantee
#9
Supports a number of international languages
#10
We've everything covered - 90k+ trust us with their business
Join the SaaS Revolution
All-in-One Suite of 50 apps

Unbelievable pricing - $14.99/user

24/5 Chat, Phone and Email Support