Best Lead Generation Tool for Your Business
Customers are the most important aspect of any business, and customer conversions are critical for achieving sustainable growth. Like all other businesses, Website owners do everything to attract new customers and convert them into long-term clients. However, operating a website is no easy task, especially to achieve specific growth targets. There are lots of operations that need to be continuously monitored and addressed. Such tasks involve lead generation, tracking, and managing subscribers.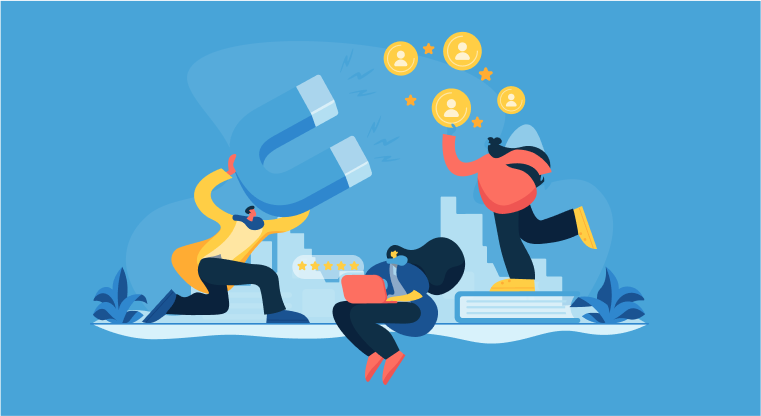 What is Lead Generation?
A lead generation campaign is a way for a company to generate consumer interest in its products or services. In simple words imagine a person walking into a store, going to the nearest attendant, and asking a few questions. Perhaps the person asks if there are certain products in stock. Although the products are unavailable, the person is willing to leave a phone number just in case the products are restocked. What happens between a person making inquiries and potentially leaving contact information with a business is known as lead generation. The person is a potential customer due to the nature of inquiries. The business has the person's contact information which can be used to direct personalized marketing information to such a person. This way, the person is converted from being a potential customer to a paying customer after the business meets the needs of such a person.
So What Are You Waiting for? Get Started Today and See the Results for Yourself! Sign Up 14 Day Trial
Summarily, the simple act of reaching out to businesses for inquiries on products or services is a form of sales lead, while storing relevant information via consent such as phone number, email address, or subscription for a "call back" or feedback on inquiries is known as a lead generation.
What is a Lead Generation Tool?
Simply, a lead generation software is an application that is designed to collect basic user data which businesses can use in curating marketing ads unique to individual users. If you've ever been asked to accept cookies on a website, or you've ever allowed a website to send you notifications, then you've been involved in a lead generation process.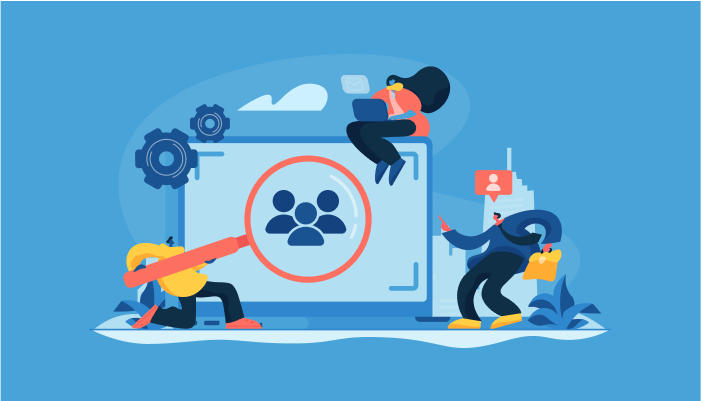 Our Guide To Lead Generation tool
Choosing a lead generation tool is essential for making your lead capturing and retrieval process efficient and easy. Think about it this way, depending on your website SEO, you might have to deal with a ton of clicks daily. Although lead-capturing forms help with collating user data, you'll have to spend time analyzing such data manually. To save you time, resources, and effort, it's better to opt for a lead generation tool that collates, analyzes, and categorizes user data to fit your business marketing strategy.
ConvertPath: Lead Generation Tool by 500apps
ConvertPath is a lead generation tool designed to increase website customer engagement, lead capture, and manage databases. It is a comprehensive web solution that performs all essential tasks to assist you with managing your customer conversation more effectively. Below, we discuss some of its key features as well as the benefits of its implementation for the lead generation tool.
Features of ConvertPath
Following are a few features of ConvertPath. Note that these features work independently and collectively to achieve a target objective. For instance, in the case of increasing user engagement, each feature will provide a unique service to accomplish this goal.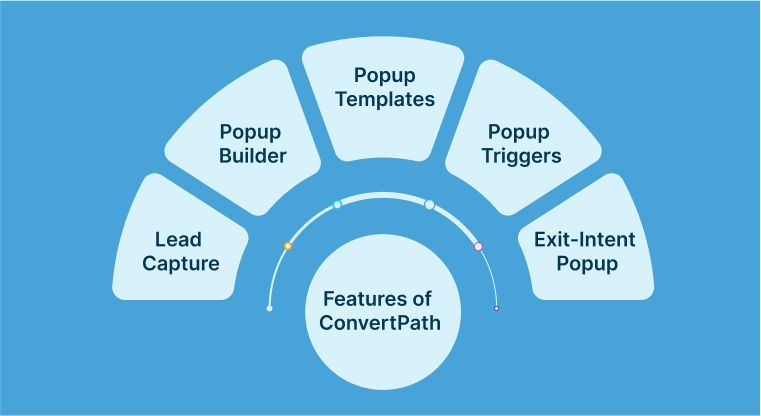 1. Lead Capture
Lead capture is definitely an integral feature of ConvertPath. As its name suggests, it is designed to capture new leads and convert them into customers. It helps you in tracking and engage with your subscribers with ease. With insightful graphics, you can instantly view essential details of your subscribers.
2. Popup Builder
Popup Maker is the ultimate tool that allows you to test your graphic design skills. There are lots of customizable elements that you can use according to your brand's marketing requirements. These popups are not only attractive but also cross-browser compatible and mobile-friendly.
3. Popup Templates
If you are not interested in creating a new popup, you can use popup templates to save your time and effort. This feature grants you access to several engaging templates that have produced wonderful results for their users. Thus, you can easily set up a persuasive call-to-action popup in no time.
4. Popup Triggers
Popup Triggers are designed to grant you extensive control over your marketing campaigns. You can follow scheduled courses to increase the productivity and efficiency of your operations. For instance, you can target the right audience at the right time in the right manner.
5. Exit-Intent Popup
Whenever a customer leaves your website, you've lost an opportunity. Using exit-intent strategies, you can seize those last few seconds. With exit-intent popups, you can capture emails for your entire website or for a specific landing page. It's a great strategy to grow your email list and improve your conversion rates. As a result, it has the potential to boost your digital marketing ROI.
Why ConvertPath?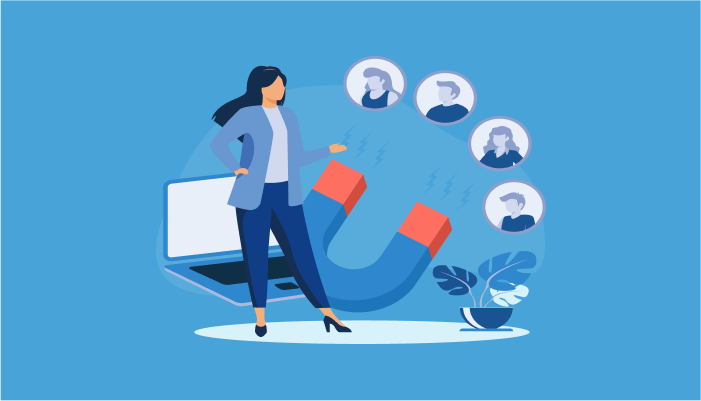 The following are a few benefits of using ConvertPath for customer engagement and lead generation:
Boosts Engagements and Drives Growth
ConvertPath's primary objective is to scale your business beyond its potential. It assists you with all the modern tools that you need to grow your business in a highly competitive environment, including preparing you for potential investments or acquisitions in the future if you decide to sell your business.
The quality of any business solution is defined by its ability to automate business operations. ConvertPath is built on this principle. It automates all key processes to increase the productivity of your business.
Website Personalization tool is the key to improving the user experience of any lead generation tool. Thankfully, ConvertPath allows you to customize your tasks according to your preferences. Thus, increasing the ease of operations.
ConvertPath can be quickly set up with limited or no experience in web management. It is designed to cater to the needs of beginners and experienced web analysts. From basic information to detailed insights, it provides you with all the tools to address your web requirements.
Summary
ConvertPath is the perfect option for startups with limited funds at their disposal. This software stands out from other service providers because it comes with a whole collection of powerful business solutions. 500apps grants you instant access to more than 37+ solutions, including ConvertPath, at an incredible monthly price of just $14.99! Together, these solutions can expand the scale of your businesses beyond expectations. So sign up today and leap forward from your competition right away!
Why Choose 500apps?
#1
All-in-One Suite with more than 50 apps
#2
Everything you need today and in the future for all departments
#3
Unbelievable value - the lowest pricing you will ever find
#4
Hosted in 6 locations for compliance and blazing speeds
#5
24/5 Support - FREE chat, email and phone
#6
Uncapped features - limits you will never reach humanly
#7
Managed and maintained everyday by a dedicated team
#8
No downtime - comes with a 99.9% uptime guarantee
#9
Supports a number of international languages
#10
We've everything covered - 90k+ trust us with their business
Join the SaaS Revolution
All-in-One Suite of 50 apps

Unbelievable pricing - $14.99/user

24/5 Chat, Phone and Email Support