Business Management Software User Adoption: Maximise in 3 Steps
Companies invest most of their time, effort, and money on new business management software every year to strengthen their technology stack. It's a never-ending process to keep technology aligned with business goals, and selecting the correct business management software is a difficult nut to crack. Employees should embrace new technology wholeheartedly to help the organization in the long run. Although employees' reluctance to change is understandable, it should not hamper a company's future performance and evaluation.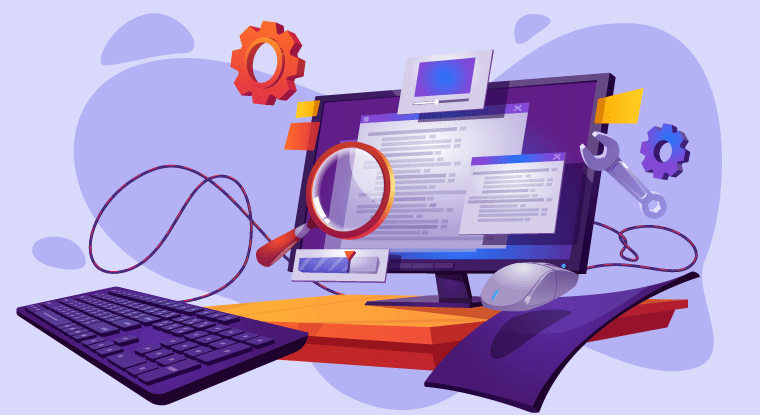 According to Forbes, employees may hit bottlenecks as a result of their opposition to new technology. This is because employees fear the change around them. They believe the change can have a detrimental impact on their jobs as they may not be able to learn or adapt to the new business management software easily. Aside from that, employees aren't always entirely prepared or comfortable with new technology. This reluctance builds a barrier between them, and the longer it persists, the less willing individuals are to try to work with or adapt to new technologies.
Your new software can only be useful if you use it correctly, and there are numerous ways in which users can fail to maximize the value of a system. Therefore, it is crucial to understand the most difficult issues users encounter when using existing software and address them on priority.
Undoubtedly, you want your software to be adopted successfully. After all, you've invested time and money in selecting the new software you want to implement in your company. So, how can you ensure that your business management software implementation is a success?
By following the 3 phases listed below, you can set realistic expectations for your workforce, as well as a mutual understanding of why the new business management software is needed and the ways in which it can help them in the future.
Let's check at what they're about in more detail:
Gather User Feedback as Early as Possible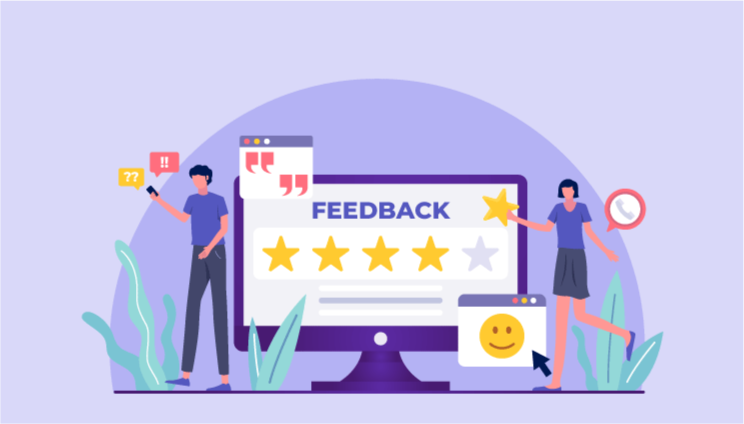 Company leaders frequently overlook this truth and make the mistake of adopting new business management software with their colleagues rather than consulting with those who will actually use the system. This results in negative side effects that impact the overall business.
Suppose the company is planning to adopt new CRM software for its sales representatives. In that case, the IT team should be included in the discussion so that they can offer their expert opinion and ensure the new software is compatible, reliable, and simple to use by the team. Additionally, the team's early feedback results in increased confidence and positively impacts new software uptake. Informing the team at an early stage about the new business management software's implementation increases their probability of using it by a significant margin. As a result, it's always advisable to get feedback from the team as soon as possible before implementing new business software into your business.
When picking any business management software, corporate leaders should always be honest about the process. So, if you've already picked one, it's essential to tell your team about it and explain why you chose it. On the other hand, if you're just getting started, you should collect input from managers or entry-level employees to figure out what problems there are with the current software and how to fix them.
Identify Power Users vs. Non-users
Different kinds of individuals work in a company. Some are extremely knowledgeable and early adopters, while others are hesitant to use any new technology. An organization can easily tackle the adoption hurdle and spend time more efficiently by segmenting users into power, critical, and non-user groups.
Power Users - They are highly skilled individuals who can train other users on the proper usage of any business management software.

Critical Users - These individuals are less skilled than power users and require more specialized training to improve software usage.

Non-Users - These users are not proficient and are only trained if it is truly required.
Therefore, it is essential to run a simple assessment to rank users according to their skills and then determine how to tackle their problems, thus increasing user adoption of business management software.
Resolve Adoption Barriers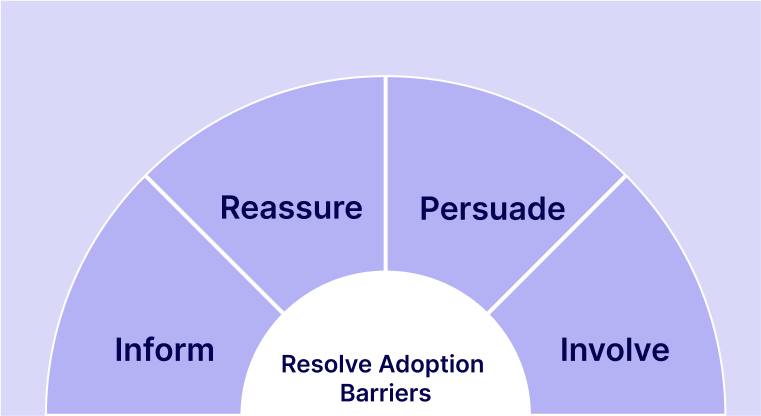 With all of the statistical data and high-quality feedback on the use of business management software received from the team, it's now time to lower the adoption barrier and optimize the use of business management software. Adoption barriers can be resolved in 4 easy steps.
Inform - This is the first step toward overcoming the adoption roadblock. It includes alerting customers on the overall company benefits that business management software may give and training them on how to use it effectively.

Reassure - Those who are unsure about the transition should be reassured. A session on business management software should be provided to them by a power user to better grasp the technology.

Persuade - This step solely focuses on sharing the software's advantages with people who are hesitant to utilize it and convince them.

Involve - Users who appreciate the relevance of business management software should be involved, and they should be asked to serve as spokespeople for the new system to maximize its usage. Through these four steps, one can remove the adoption barriers easily and efficiently.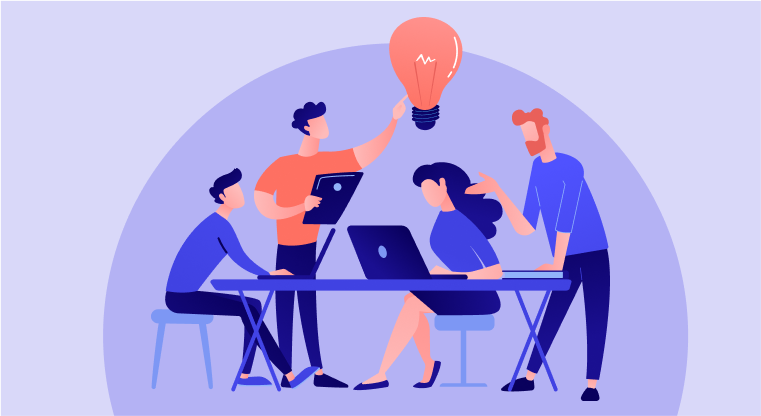 Get Every Employee Using Management Software the Right Way
An abrupt change always elicits resistance. For this reason, an unexpected implementation of new software can be unpleasant and tough for your personnel. Employees should be thoroughly trained and given ample time to understand how to use the business management software. Taking input from the team and providing effective training is paramount since it promotes user productivity, long-term engagement, and successful adoption of your technology stack.
Get Everyone to Use Management Software Correctly Sign Up 14 Day Trail
Conclusion
The business world isn't going to slow down any time soon. For the foreseeable future, organizations need to continue assessing, updating, and upgrading their business management software. Recognizing the importance of user adoption, understanding why it can fail, and taking actions to prioritize it can all assist in guaranteeing that each new addition to your tech stack can lead to a successful adaptation of the technologies. This can be done with the aid of All-In-One suite of 50+ apps by 500apps.
Why Choose 500apps?
#1
All-in-One Suite with more than 50 apps
#2
Everything you need today and in the future for all departments
#3
Unbelievable value - the lowest pricing you will ever find
#4
Hosted in 6 locations for compliance and blazing speeds
#5
24/5 Support - FREE chat, email and phone
#6
Uncapped features - limits you will never reach humanly
#7
Managed and maintained everyday by a dedicated team
#8
No downtime - comes with a 99.9% uptime guarantee
#9
Supports a number of international languages
#10
We've everything covered - 90k+ trust us with their business
Join the SaaS Revolution
All-in-One Suite of 50 apps

Unbelievable pricing - $14.99/user

24/5 Chat, Phone and Email Support