Benefits of Using Applicant Tracking Systems
Applicant tracking tools save employers time and paper while also keeping them organized. With applicant tracking systems, there is no possibility of an employer unintentionally deleting or misplacing an email containing the CV of an applicant the company wishes to hire.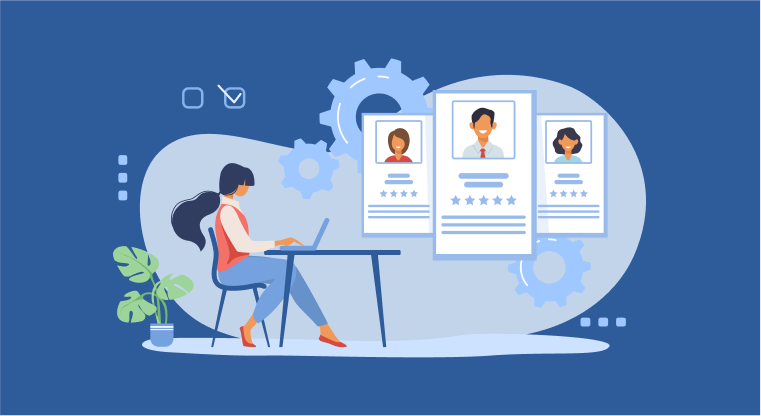 RecruitHire is an all-in-one recruiting software that allows you to add, track, and manage candidates, positions, and other information. With an application tracker, career site, job posting forms, and resume parser built-in, it's an all-in-one recruitment software that helps you to employ swiftly and easily. RecruitHire provides strong automation, which automates the hiring process by using triggered surveys, email templates, and multi-level screening stages. Integrate RecruitHire with your email and phone service providers to streamline the recruitment process.
How Much Do You Know About Applicant Tracking Systems?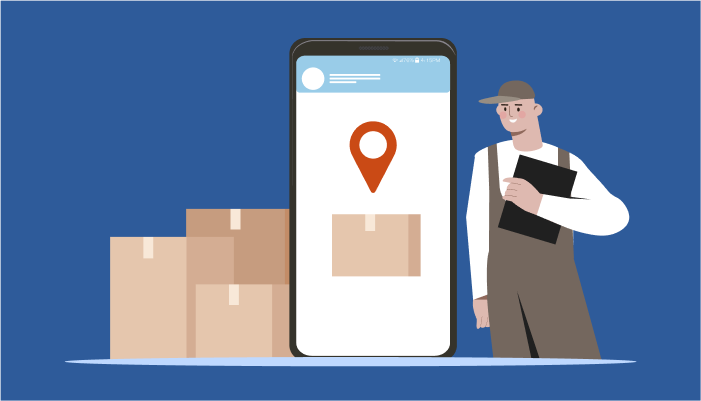 You may have heard that the first step to getting a job interview is getting past the stage where a recruiter looks at your CV and decides in a split second whether to toss it in the trash. However, 90 percent of Fortune 500 organizations use an applicant tracking system (ATS) to filter job candidates and resumes before a live person reviews job applications. Learn how to have your resume ranked high in applicant tracking systems so that I can forward it to the real people who will call you for interviews.
What is an Applicant Tracking System?
An ATS tracker is a type of software application that handles the recruitment process, namely by screening through thousands of resumes to decide which ones are the greatest fit for the vacancies for which it submitted them. Applicant tracking systems do not process your resume in the same way that recruiters do, because both are looking for specific criteria for inclusion.
Increase Your Chances of Getting Through an Applicant Tracking System. Sign Up 14 Day Trial
Unlike human recruiters, who frequently look for reasons for automatic rejection, such as spelling problems or a lack of relevant abilities, applicant tracking systems examine resumes for keywords.
What Are the Benefits of Using Applicant Tracking Tools for Employers?
Applicant tracking tools save employers time and paper while also keeping them organized. With an ATS tool, there is no possibility of an employer unintentionally deleting or misplacing an email containing the CV of an applicant the company wishes to hire. An ATS also allows companies to maintain track of the employment process and contact directly with applicants. Large firms that get hundreds of applications were the first to adopt applicant tracking systems, but smaller businesses are now employing them just as regularly. Employers should utilize similar software to organize information about prospective employees, just as firms use software applications to keep track of relevant information on their consumers.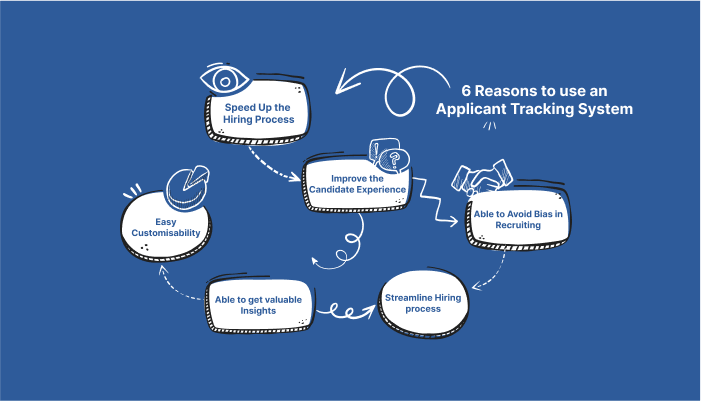 How Do Applicant Tracking Systems Work?
Applicant tracker systems process resumes and, in certain cases, use social media to actively attract prospective employees. When you use an ATS to submit your resume, it saves your resume as well as a record in the database. The recruiters then look for keywords related to the job opening.
If your resume includes the keywords that the company is looking for, the applicant software will place you higher in the search results. Recruiters do keyword searches that incorporate the abilities and experiences relevant to the job opportunity. The employer can even instruct the ATS to search the company's complete resume database for individuals who meet particular criteria. This implies that even if you submitted your CV a long time ago and never received a response, the company may have kept it on file in its database, and the ATS may recognize you as a strong candidate for a different position long after you submitted your application.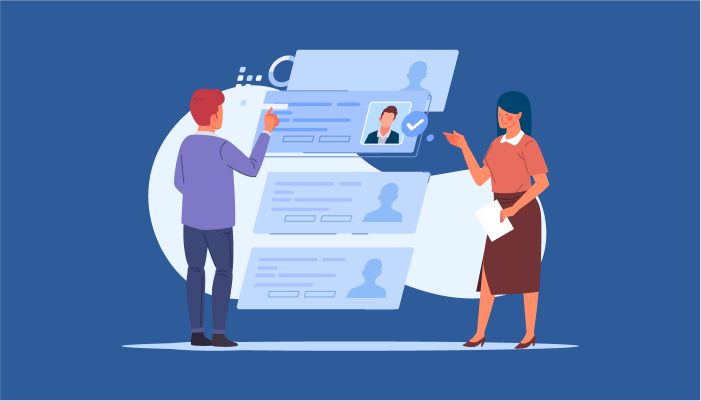 RecruitHire streamlines the hiring process by allowing recruiters and employers to see more candidates. It guarantees that candidates that match the job parameters are tracked through a customized workflow. The RecruitHire ATS also ensures that the applicant onboarding process is expedited, saving time and money with each hire.
Using an Applicant Tracking Systems applicant tracking system eliminates the need for 10 other pieces of software to assist you in your operation. It means you won't have to spend time working on spreadsheets, emails, or diverse and advanced file systems, for example. ATS takes care of everything for you in one spot. The key advantage of implementing an ATS tracking system in your company is that it delivers a very seamless experience, with all collaboration elements customizable so that you are constantly aware of where the recruitment process is at.
An Applicant Tracking System Saves a Good Amount of Money
Applicant tracking systems provide an impressive ROI. A small company can save a good amount of money using an ATS. Companies using applicant tracking systems reap the rewards. RecruitHire by 500apps provides an impressive ROI With Just Paying 14.99$ per Month for Your Recruitment and Hire Manager - And It's Free For 10 users.
Why Choose 500apps?
#1
All-in-One Suite with more than 50 apps
#2
Everything you need today and in the future for all departments
#3
Unbelievable value - the lowest pricing you will ever find
#4
Hosted in 6 locations for compliance and blazing speeds
#5
24/5 Support - FREE chat, email and phone
#6
Uncapped features - limits you will never reach humanly
#7
Managed and maintained everyday by a dedicated team
#8
No downtime - comes with a 99.9% uptime guarantee
#9
Supports a number of international languages
#10
We've everything covered - 90k+ trust us with their business
Join the SaaS Revolution
All-in-One Suite of 50 apps

Unbelievable pricing - $14.99/user

24/5 Chat, Phone and Email Support