What is Email Finder?
Discover how companies may use the idea to enhance their lead generation strategies and build email lists for email marketing campaigns in what is email finder.
Since its start, all businesses have sought to boost sales and produce a healthy profit. But in order for such to take place, a large consumer base is required.
How can companies gather such a big user base? The days of physically promoting your brand and goods to clients are long gone. Nor do you need to meet your customers in person. These methods include spreading flyers or brochures, word-of-mouth advertising, etc.
Since the internet's inception, our way of life has changed significantly. Every company across all industries has also noticed the impact. Businesses have taken the same approach to make the most of the internet and the consumers who are utilising it as the customer becomes more knowledgeable and tech-savvy.
Additionally, the Internet has altered human communication. Communication has become not only simple but also widely available as a result of lower prices and quicker services. It's understandable why commercial communication has advanced so quickly.
The electronic equivalent of physical letter, known as e-mail or electronic mail, has had a significant impact on corporate communication. It has also developed into one of the most preferred modes of communication in the industry as a result of its significant advantages.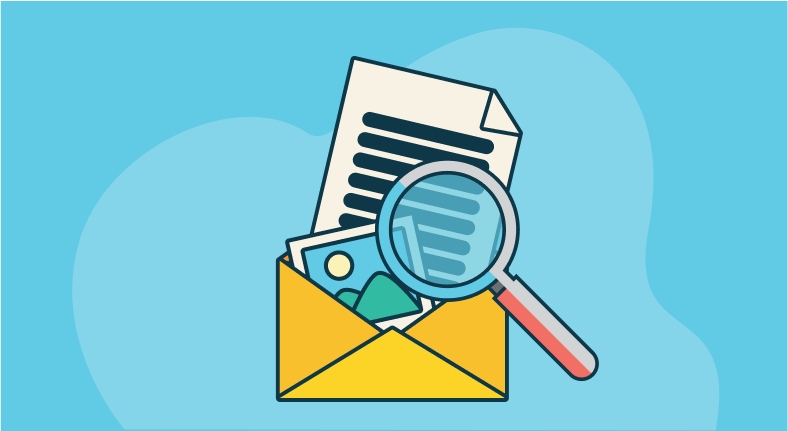 Customers today communicate regularly via email, and businesses use this channel to promote their goods and services. It makes sense that firms would desire these email addresses, namely those of their target market, in order to connect with them and offer their products.
That's where the concept of email hunting or email finding comes into the picture. In this piece, let's talk about what is email finder?
Businesses employ specific tools, such as email hunter, that allow them to look for emails from their target market. Businesses may use these emails to create email marketing campaigns and promote their goods and services as far as possible.
Prospecting is the process of looking for emails. Prospecting is typically carried out with the use of software, also referred to as email finder software. The only need is knowing a person's employment details, or the company they are employed by.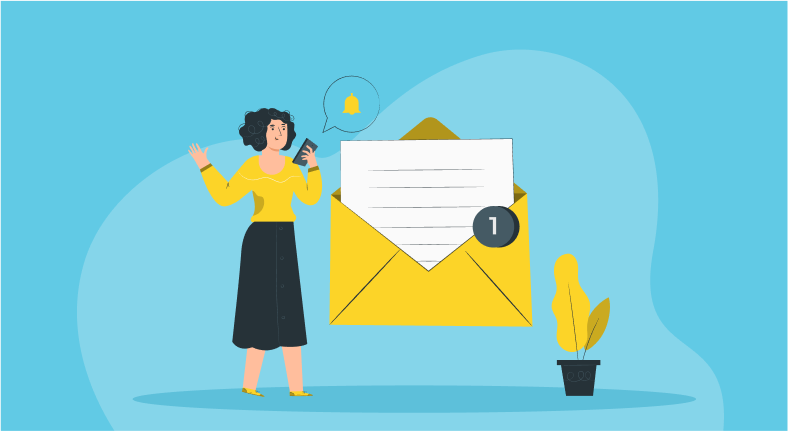 Businesses today are required to input a large list of addresses to their email marketing software in order to create automatic drip campaigns. You could think that everything is magic, but it's actually just a straightforward technology with some science involved.
Conclusion
Email finder is a tool that helps you locate email addresses. It can be used to find both personal and business email addresses. Email finder is a valuable tool for anyone who needs to find email addresses on a regular basis.