What Does HRMS Software Do?
Don't worry if you're having trouble understanding what HR software can do for your business. We'll make sure you take advantage of all the possibilities.
What Does HR Software Do?
Don't worry if you're having trouble understanding what HR software can do for your business. We'll make sure you take advantage of all the possibilities.
There is no doubt that if you don't concentrate on human resources, your business will struggle to get off the ground (HR). In the corporate world, there are many methods to approach HR issues, and they can be intimidating for new business owners. But there are ways to speed up the procedure. Here, the focus is entirely on dealing with HR software.
Our Guide To What HR Software Does:
There's no need to worry if you're finding it difficult to understand what HR software can do to help your business. We can help you take full advantage of your opportunities so that you can focus on what you're good at. HR software is designed to simplify the processes that motivate and inspire your employees to give their best.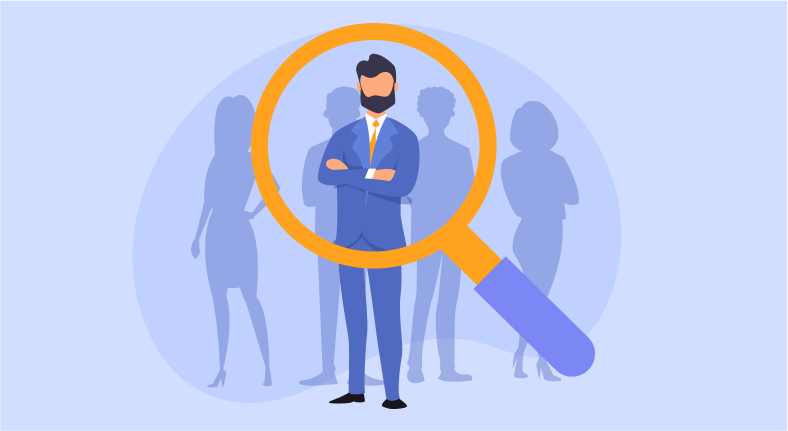 Using HR software is crucial for a company's success. We're here to help you understand and use HRMS so you can take advantage of its many features. Here are some of the things you can do with HR software:
Attendance Management:
An efficient system for tracking employee onboarding tool, attendance is critical for many businesses' success. This includes tracking vacation, sick leave, and unpaid leave. If a company does not have an effective way to track employee absences, it can be difficult or impossible to plan for specific events. Having attendance tracking tool software in place can help human resources keep track of employees and make necessary changes in a timely manner.
Self Service:
Giving employees more control over their schedules and responsibilities can help build trust across the board. Self-service HR, which allows employees to manage their documents online, can be particularly helpful for employees who work from home. It can relieve the burden from HR and encourage employees to be more disciplined. However, self-service software still requires you to monitor it to ensure that no one is slacking or abusing the system.
Automation & Notifications:
A job in human resources can be tricky, especially if the staff doesn't have the right software to help streamline specific processes. Automation and notification software can help HR staff more accurately engage with employees based on the information provided.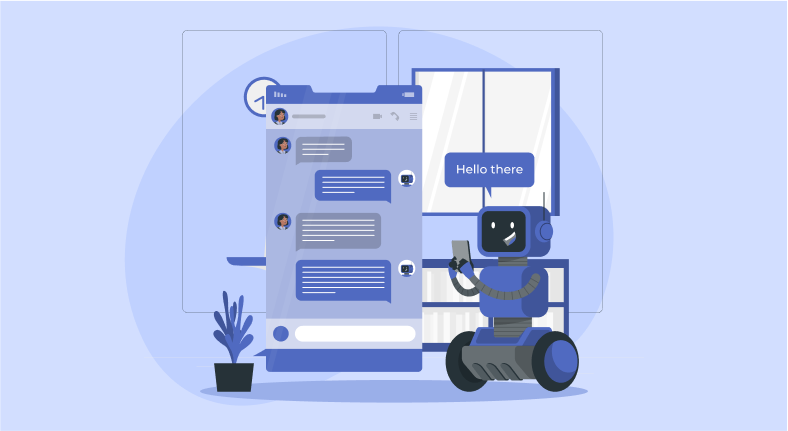 One of the best things about modern digital tools is how easily AI can be integrated into various systems, working together with your staff to create a stress-free and efficient environment.
Data Security:
It would be irresponsible to talk about HR software and not mention data security. Human resources constantly handle private data, so HR software must always focus on data security. A company owner needs to protect their digital assets, which is possible with HR software data security measures.
Data Analytics:
The effectiveness of your HR team depends on the analytics generated from daily processes - similar to how digital marketing can only be improved if data is collected and analyzed. HR software makes data analytics more user-friendly, which can be highly effective for those who know how to use it.
Multi-App Integration:
Multi-app integration is one of the most important features to look for in HR software, as it can help your company outpace the competition.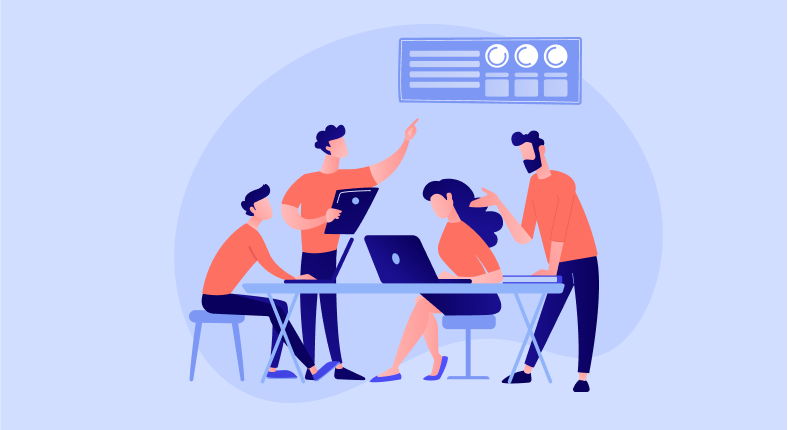 Any service that doesn't offer this feature is not worth your time and money. Just about every modern solution involves multi-app integration, as it offers both you and your clients a more convenient and accessible experience.
Conclusion:
One of the good things about HR software is that it's always improving and evolving. So, if you keep researching HR software, you're more likely to find the right one for you, based on its features. There is HRMS software by 500apps out there, so you should look for a company that offers the features you want.